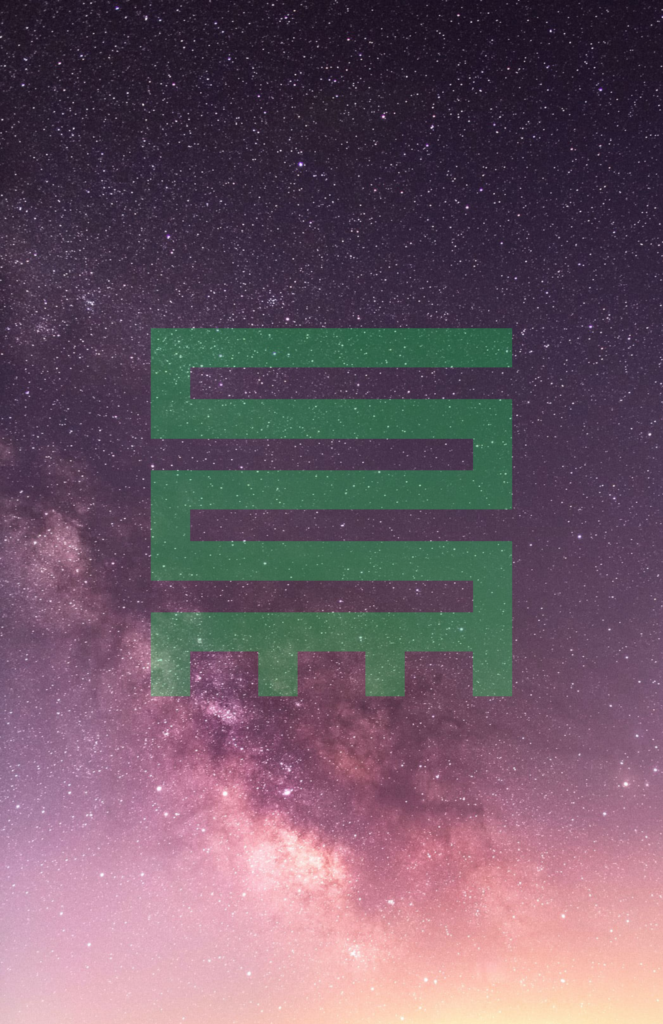 The first version of Here and Now: African Diaspora Trivia was released in September of 2019 at the push of a button inside of a local coffeehouse. Talk about uncertainty. We were unsure about the graphics, the sound, the functionality, and ultimately whether the button we pushed really meant it was really released. It was. In 2020, we pushed the button again, with the release of new graphics, options, and questions. We are still at it in 2021, continuing to improve the app for our current and new global players.
Is it worth it? We faced planned obsolescence of older platforms and a host of other uncertainties that challenged our work as we experienced the COVID-19 pandemic and civil unrest unfolding across our screens, communities, and homes. Updating our global app amid a worldwide fight for life is our way of saying yes. It is worth it to push forward during and through uncertain times – exercising superpowers the African Diaspora has used to survive all time, around the world.
These superpowers have many names. Two that come to mind are Nkyinkyim and agility. Nkyinkyim is an Adinkra symbol that portrays the twists and turns of life and symbolizes "initiative, adaptability, dynamism, and versatility." Agility refers to our chosen method of work, known among software developers as Agile. Our team supports the development of our app's content, graphics, and programming collaboratively with flexibility and a shared vision of continuous improvement.
That we are approaching the second anniversary of our initial launch as we, with the world, experience major twists and turns in our lifetime is not something lost on us. On the contrary, we are very aware and feeling as agile as ever. We thank our ancestors, current, and new global players for their continued support. We welcome both the uncertainties and anniversaries ahead for Here and Now: African Diaspora Trivia.
Uncertainty, Worth & Agility